Health Screening in collaboration with the Nurses with Purpose
Code Nation 1957 | Health Ministry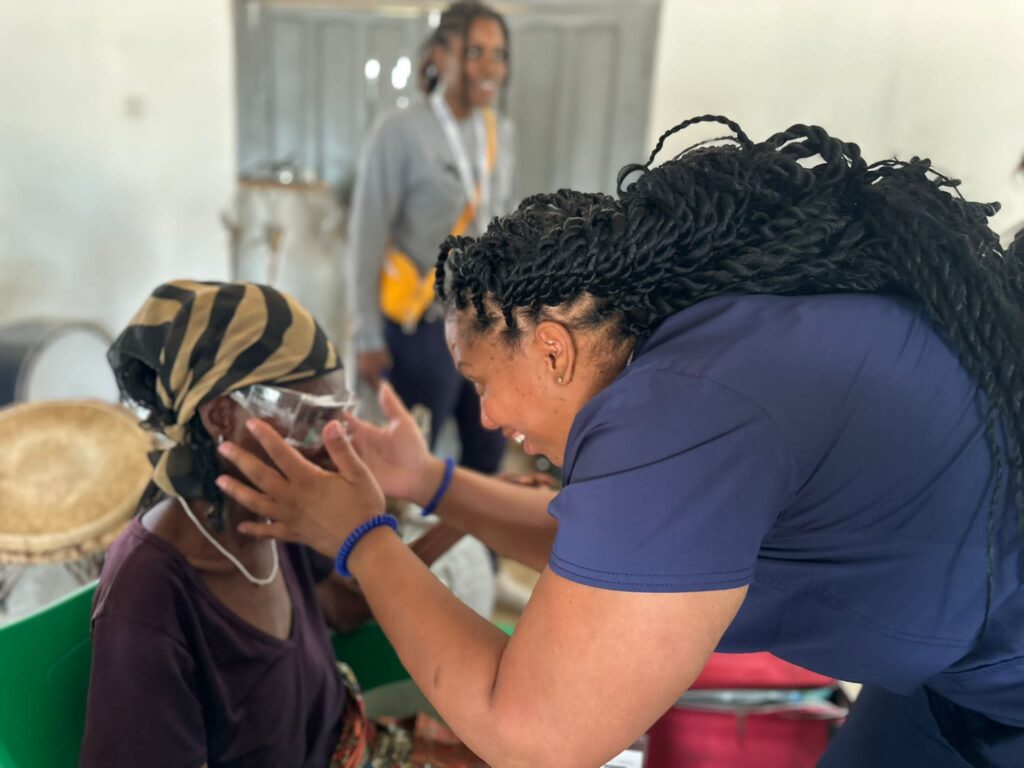 The Health Ministry of CODE57 collaborated with the remarkable Nurses with Purpose group from the USA to organize an impactful health screening event in Ghana on the 10th of April 2023.
We are thrilled to have partnered with this dedicated group of nurses to bring essential healthcare services to the community. Together, we worked tirelessly to provide free health screenings and assessments, ensuring access to vital healthcare information.
The event witnessed a fantastic turnout, with enthusiastic participation from the community. We extend our heartfelt gratitude to everyone who attended and made the event a resounding success.
At CODE57, we believe in the power of collaboration and the importance of global healthcare partnerships. By joining hands with Nurses with Purpose, we were able to create a positive impact on the health and well-being of the community.
Stay tuned for more updates on our upcoming initiatives. Together, let's continue to prioritize health and build stronger communities.
#CODE57HealthScreening #NursesWithPurpose #CommunityHealthcare #PartnershipsInHealth #HealthyLiving
Subscribe and don't miss any of our events.