Health Screening in Ashanti Region
Code Nation 1957 | Health Ministry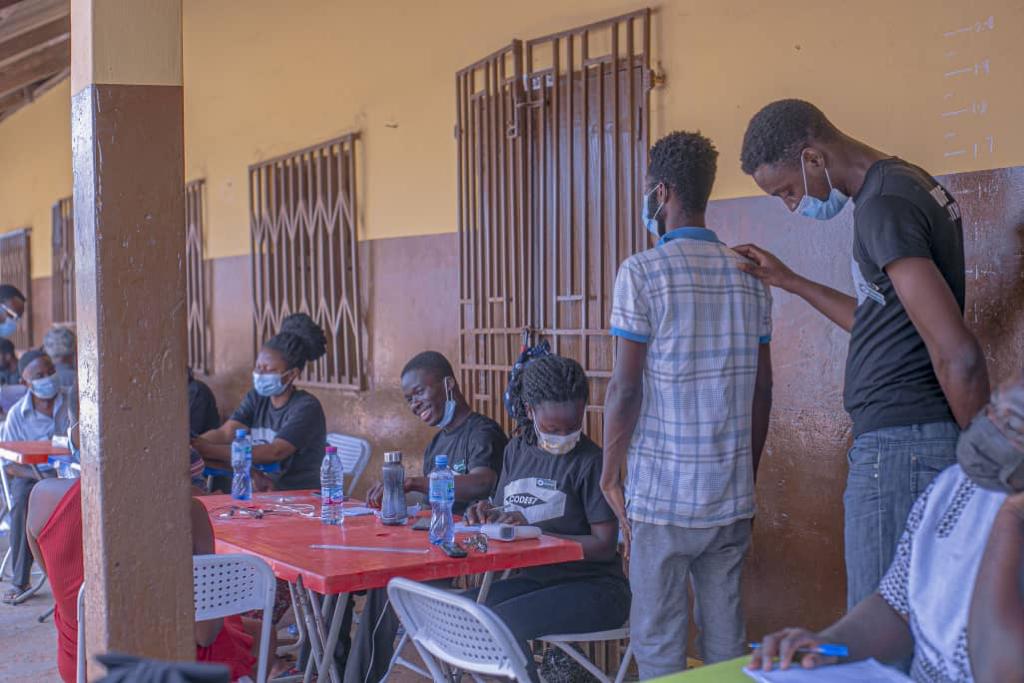 The Health Ministry of CODE57 recently organized a highly successful health screening event in the Ashanti Region of Ghana on the 1st of February 2022.
We are thrilled to have had the opportunity to serve the community and provide valuable healthcare services. Our dedicated team of healthcare professionals conducted comprehensive screenings and assessments, ensuring everyone had access to vital healthcare information.
The event witnessed an impressive turnout, and we extend our heartfelt gratitude to everyone who participated and made the event a resounding success.
At CODE57, we are committed to promoting preventive healthcare and empowering individuals to make informed decisions about their well-being. By focusing on early detection and proactive wellness, we aim to improve overall community health.
Stay tuned for more updates on upcoming health initiatives! Together, let's prioritize our health and build healthier communities.
#CODE57HealthScreening #AshantiRegionHealthEvent #CommunityHealthcare #PreventiveHealth #HealthyLiving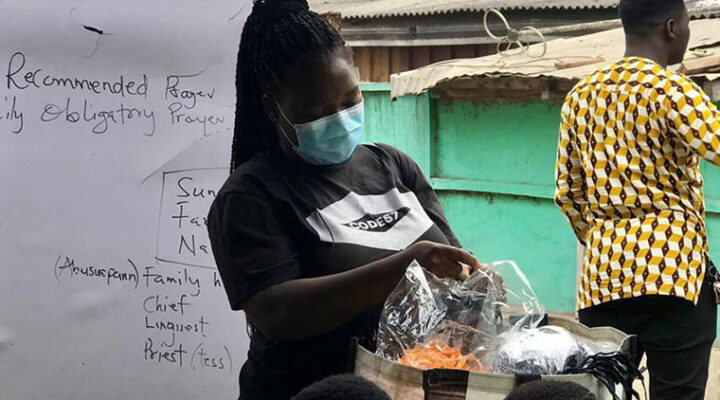 This was a very important project that saved the life of our brethrens in the volta region.
Subscribe and don't miss any of our events.