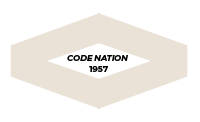 The Education Ministry focuses on taking Quality Education to deprived areas to foster rapid development. The Education Ministry (just as goal 4 of the SDGs) also aims to provide equal access to affordable vocational and Technical training, to eliminate gender and wealth disparities, and achieve universal access to a quality higher education.
The Education Ministry is set to champion the sensitisation of the public especially issues that depends on students to bring change. This will largely be impactful through our members effort in passing what they have learnt and also reaching out to teachers to support. Eg. of some materials to sensitize the public is the Code Of Ethics.
Our First and foremost partnership is with an American organisation called Nurses With Purpose Inc. This partnership allows Nurses With Purpose to come to Ghana twice every year With their medical team, equipment and supplies to undertake medical missions in selected deprived communities.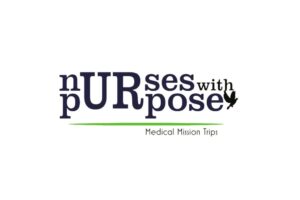 Below are some of the projects undertaken by the Education Ministry
Subscribe and don't miss any of our events.