Creative Industry Ministry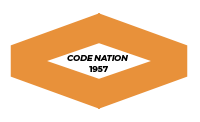 The Creative Industry Ministry is a the heart of all wings because in all you do,you need creativity,the media and a lot more.The Creative Industry is here to groom,unleash,develop and help monetise talents of the youth.We have sub wings which include Media(Journalism),Acting,Writers and Poets,musicians,craft etc.All these groups are to favour your interest or your speciality when you want to be fully established.We are Spirited.
Our First and foremost partnership is with an American organisation called Nurses With Purpose Inc. This partnership allows Nurses With Purpose to come to Ghana twice every year With their medical team, equipment and supplies to undertake medical missions in selected deprived communities.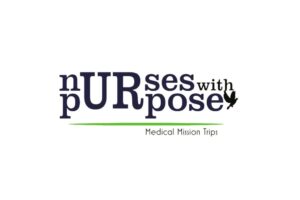 Below are some of the projects undertaken by the Creative Industry Ministry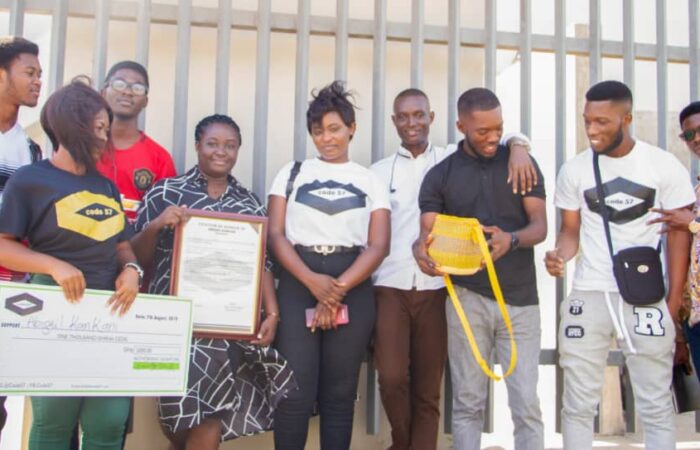 Code57 discovered and reward few businesses owners for their entrepreneurship skills and hardwork
Subscribe and don't miss any of our events.