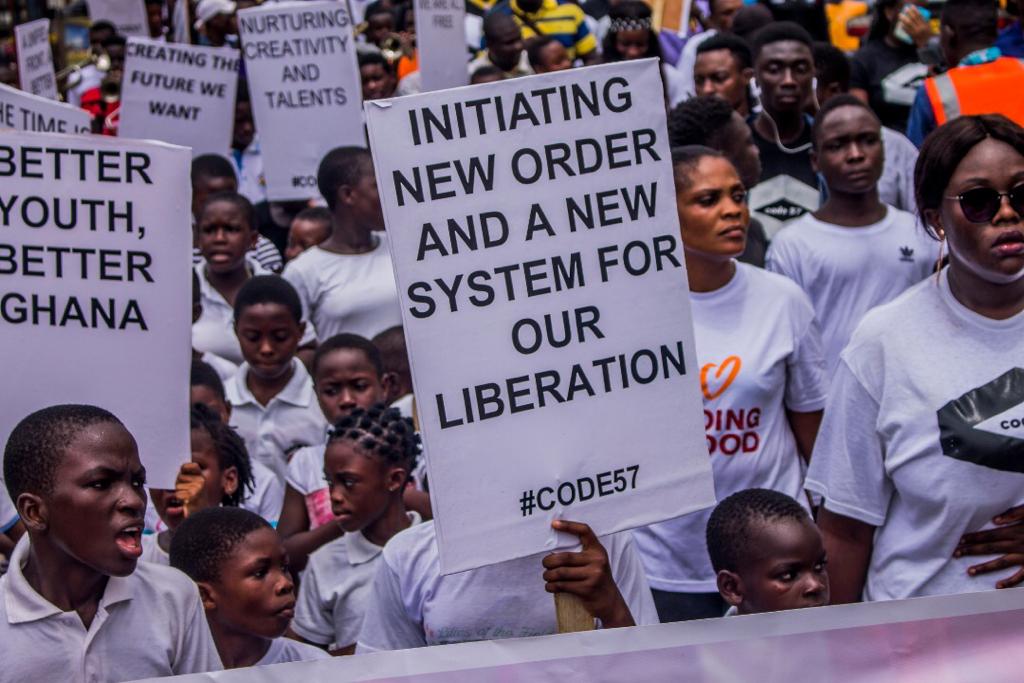 Code57 is a system that raises young leaders for Nation Building. We believe our efforts in initiating this new order and systems in the area of welfare, education, creative art, health, trade, housing, information, governance, employment e.t.c, will reduce hardship, crime and ineffective leadership because a working system for the success of every individual and the Nation as a whole is being established. This is however done by the youth of Ghana as they have been conscientized to understand that these changes can only happen through their collective efforts.
Code57 is a family that stands as the resounding voice of the youth, advocating for their rights, aspirations, and concerns. Committed to empowering the younger generation, Code57 works tirelessly towards creating an inclusive society where young people are heard, understood, acknowledged and actively involved in shaping their future. This is our way of building a Nation that truly values and embraces the power and potential of the younger generation.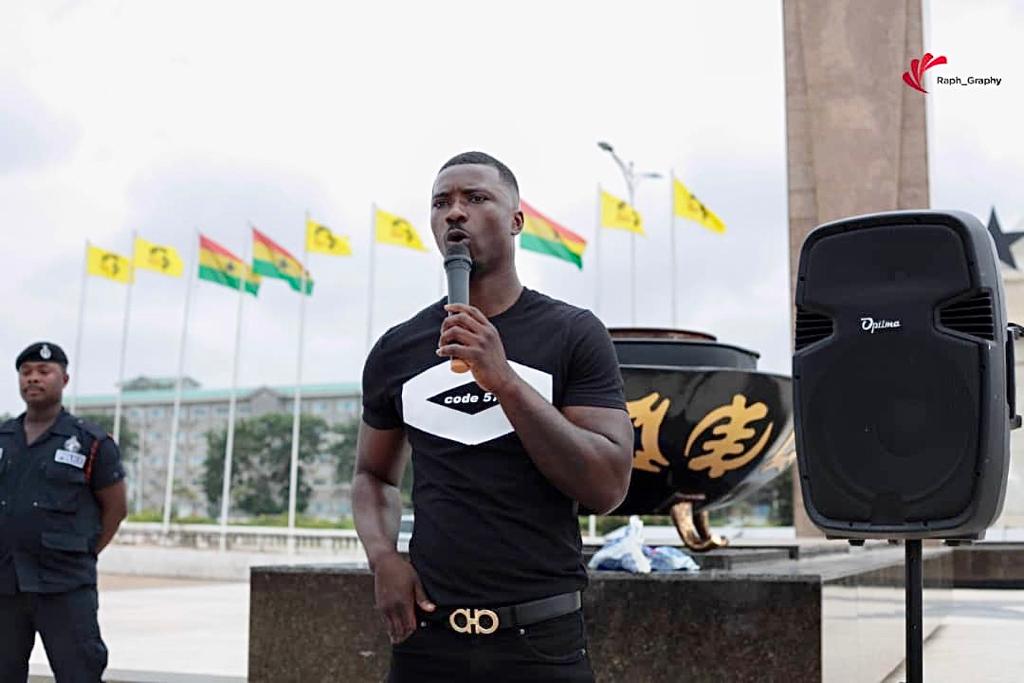 We empower, create platforms and opportunities for young people towards Nation Building.
To be the best system of raising young leaders in Nation building.
Our core values are guiding principles that define the core beliefs, principles, and ideals that shape our organization's culture and behavior. These values serve as a compass, guiding us in every decision that we make.
Leaders are Readers. If you want to lead, you must read. A library of knowledge awaits you here, you can read from Anthropology to Zoology.
Subscribe and don't miss any of our events.