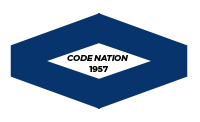 The Entrepreneurs Ministry of Code57 is set to create ecosystem of businesses by integrating multidisciplinary fields to combat the challenges young entrepreneurs face in running their individual businesses in Ghana.
This Ministry will continually empower, create platforms and opportunities for its young entrepreneurs to stay competitive.
Below are some of the projects undertaken by the Entrepreneur Ministry
Subscribe and don't miss any of our events.