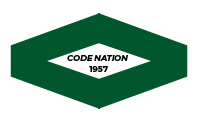 The Health Ministry of Code57 is created to spearhead development in our health sector the best way we can. We recognise that in most deprived communities in this country (Ghana), health care facilities, services and information are difficult to come by in some rural areas. This is why we believe our effort in this space will be needed by the people of such communities. The Health Ministry will do this whiles empowering young people to rise boldly as catalysts of change for health care development in their various communities.
Our First and foremost partnership is with an American organisation called Nurses With Purpose Inc. This partnership allows Nurses With Purpose to come to Ghana twice every year With their medical team, equipment and supplies to undertake medical missions in selected deprived communities.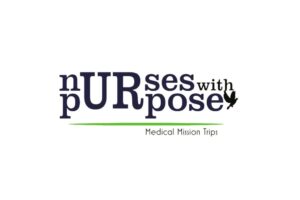 Below are some of the projects undertaken by the Health Ministry
Subscribe and don't miss any of our events.