Social Intervention Ministry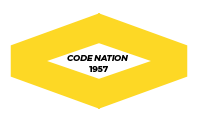 Ministry of Social Intervention is set to focus on identifying issues and mobilizing support for deprived communities or vulnerable people. The Ministry intervenes for communities that lack water, proper school building or facilities (in collaboration with Education Ministry), health care facilities (In collaboration with Health Ministry) etc. Also in the event where disaster affects someone especially young people (as we're Voice of the youth), this Ministry leads the mobilisation of support for the affected persons. This Ministry will also spearhead code57's need to unite ALL humanitarian organisations in order to begin discussions on how to combat societal challenges.
Our First and foremost partnership is with an American organisation called Nurses With Purpose Inc. This partnership allows Nurses With Purpose to come to Ghana twice every year With their medical team, equipment and supplies to undertake medical missions in selected deprived communities.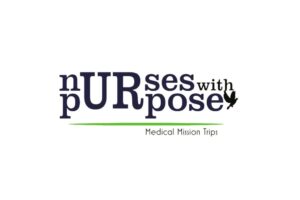 Below are some of the projects undertaken by the Social Intervention Ministry
Subscribe and don't miss any of our events.