Nose mask distribution in volta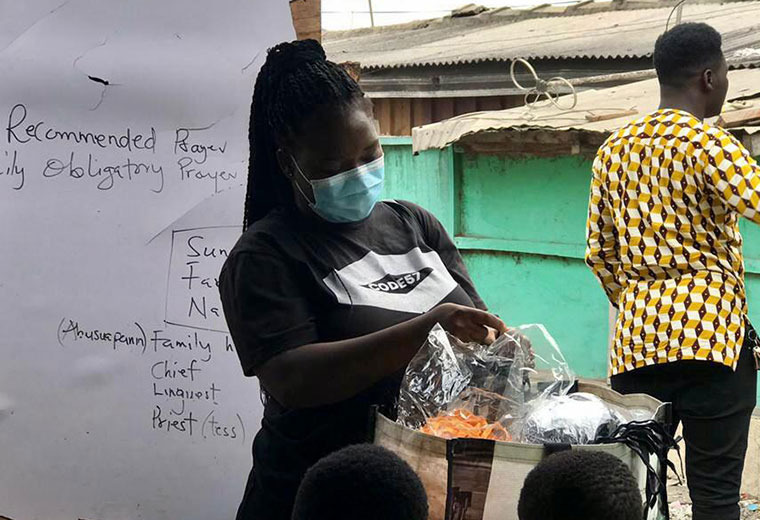 This was a very important project that saved the life of our brethrens in the volta region. The health wing with it's leaders in volta region embarked on a journey to help regulate the risk of attracting the virus. A clear fact and precautionary measure we gave out masks branded code-57 for use.
Subscribe and don't miss any of our events.