Code Nation 1957 | Health Ministry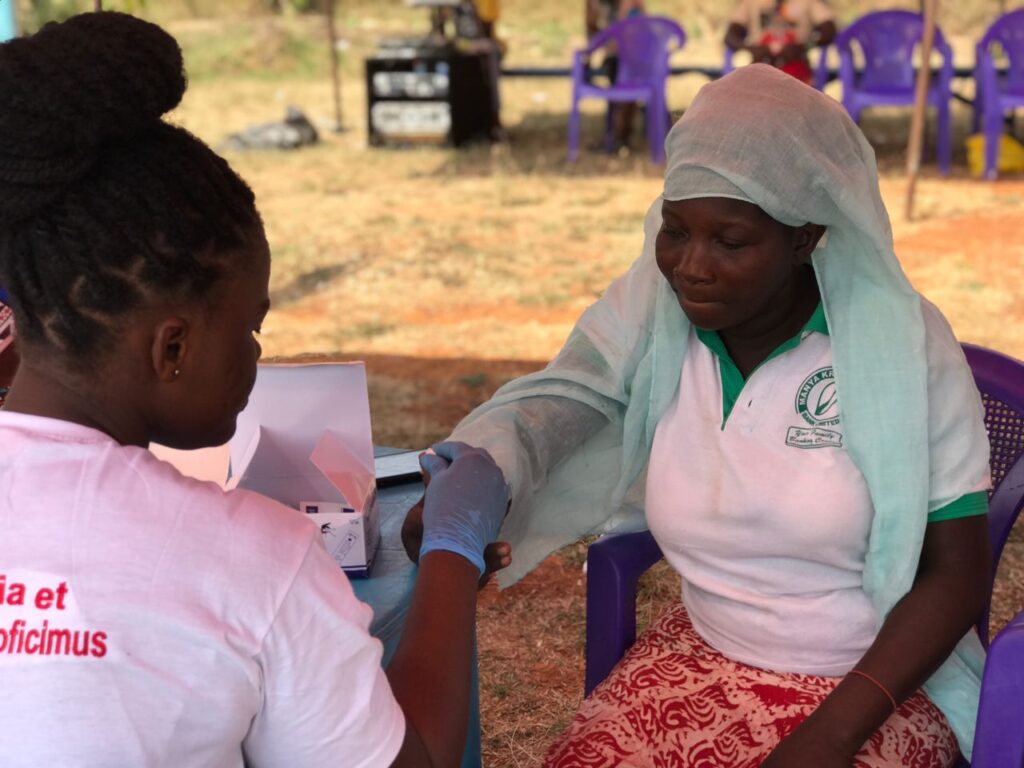 I'm thrilled to announce that the Health Ministry of CODE57 conducted an impactful health screening event in Doryumu on the 25th of January 2023!
It was an honor for our organization to collaborate with the local community and provide essential healthcare services to the residents of Doryumu.
Our dedicated team of healthcare professionals offered a wide range of free health screenings and assessments, ensuring everyone had access to vital healthcare information. From blood pressure checks to diabetes screenings, we covered a comprehensive range of services.
The event witnessed an incredible turnout, with the community showing great enthusiasm and commitment to their health. We are immensely grateful to everyone who participated and made the event a resounding success!
At CODE57, we believe in the power of preventive healthcare and strive to empower individuals with knowledge and resources to lead healthier lives. By focusing on early detection and proactive wellness, we can make a significant impact on overall community health.
Stay tuned for more updates on our future health initiatives! Together, let's build healthier communities and create a brighter future.
#CODE57HealthScreening #DoryumuHealthEvent #CommunityHealthcare #PreventiveHealth #HealthyLiving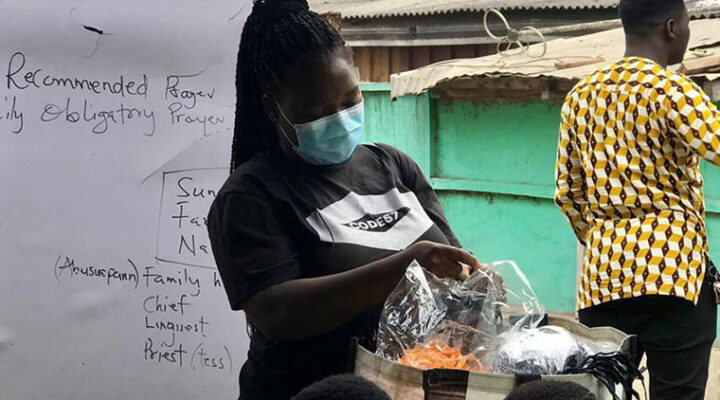 This was a very important project that saved the life of our brethrens in the volta region.
Subscribe and don't miss any of our events.